The Future of
Customer Experience
NTT-TX combines the best technology, people and partners to create unmatched solutions for our customers.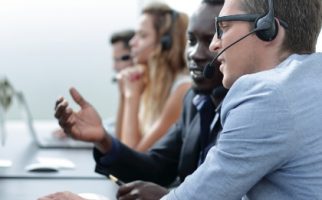 NTT-TX's AI-driven contact center solutions help you maximize customer satisfaction. Our high-quality speech recognition, emotional recognition, and call analytics are useful for early detection of customers' problems and training of agents.
ForeSight Voice Mining, powered by NTT's real-time technologies, augments agents and supervisors with powerful tools. ForeSight helps contat centers increase revenue, provide superior customer experience (CX), and strengthen compliance.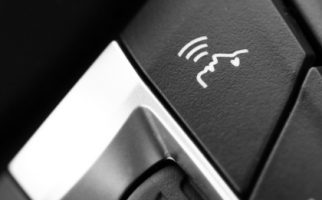 Noises of various kinds constantly occur inside cars. NTT-TX's high-quality acoustic solutions suppress noise in automobiles to facilitate communication between the car's occupants and improve the accuracy of the on-board speech recognition system.
Intelligent Microphone technology is a software solution that reduces background noise by 99.99% (40dB) and captures just the target voice from multiple directions. Since it preserves the original quality of the target voice, high speech recognition rate and clear communication are available at highly noisy environments such as in a vehicle where inside or outside noise could be extremely loud.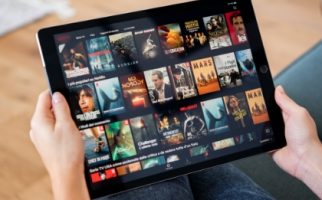 In recent years, amidst the rising popularity of smartphones and video sites, and the growth of services that use speech recognition, use of video and audio media by enterprises is becoming increasingly important. We support the business activities in the next-generation media society through our technologies backed up by many years of research and development by NTT Laboratories.
Video production and handling today face diverse requirements in format and quality, tight schedule,and limited budget. viaPlatz 4K/8K supports video professionals to establish efficient, flexible and scalable workflow for various purposes with its versatile functionality.
Combining with IP-based technologies and general purpose hardware (COTS: Commercial off-the-shelf), viaPlatz 4K/8K provides the cost-efficentcy and expandability required to be the primary platform of ever-evolving professional video workflow.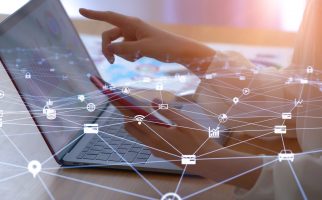 Covid-19 has made remote access to corporate systems and desktop environments even more important. This trend will likely continue even after the transition to the new normal. In order to achieve both high security and ease of use during remote access, portable USB keys that easily enable multi-factor authentication, and intuitive, cloud-based SaaS user management will play key roles.
MagicConnect is a remote access service that allows users to view and operate the desktop screen of their company PCs securely through their private devices. Users can work remotely as if they were at the office using their Internet-connected device of choice including laptops, tablets, and smartphones.