U-motion is a service that monitors the behavior of cattle with only one sensor tag. U-motion collects and analyzes data obtained by multiple sensors built into the tag in the cloud, and visualizes seven cattle behavior such as eating, drinking, ruminating, moving, standing, lying, and inactive in real-time 24 hours a day, 365 days a year.
U-motion analyzes these behavior data with its own algorithm and provides alerts about cattle heat, disease signs and accidents (e.g. difficulty of standing) and calving to farmers. U-motion's alerts help farmers to take care of their animals timely(rushing, etc.), and to improve their productivity. U-motion is a service of Desamis Co., Ltd. We are in charge of behavior data analysis support and tag development.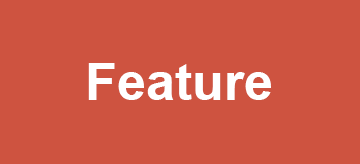 Real-time analysis of cattle behavior from sensor data 24-hour monitoring of cattle behavior and condition
U-motion manages individual cows with a single tag attached to the neck of the cow and has multiple sensors built-in, and monitors its behavior and condition. This analysis is experimented in the environment of "IoT Data Analysis Suite". U-motion can monitor not only dairy cows but also beef cattle (fattening and breeding).
Alerts about cattle heat, disease signs and accidents (e.g. difficulty of standing) and calving
U-motion analyzes data from multiple sensors to understand the seven behaviors of cattle, and a combination of these alerts the ranch of cattle heat, illness, difficulty standing and calving alerts.
U-motion contributes to improving ranch productivity by supporting the decision of appropriate processing according to the notified alert content(rushing, medication, calling a veterinarian, etc.) and reducing patrols.
Abundant introduction results
Desamis Co., Ltd. Provides services to more than 600 ranches and more than 120,000 dairy cows and beef cattle in Japan.(As of the end of March 2021) In 2020,we are conducting a demonstration experiment to detect heat in dairy cows in Denmark.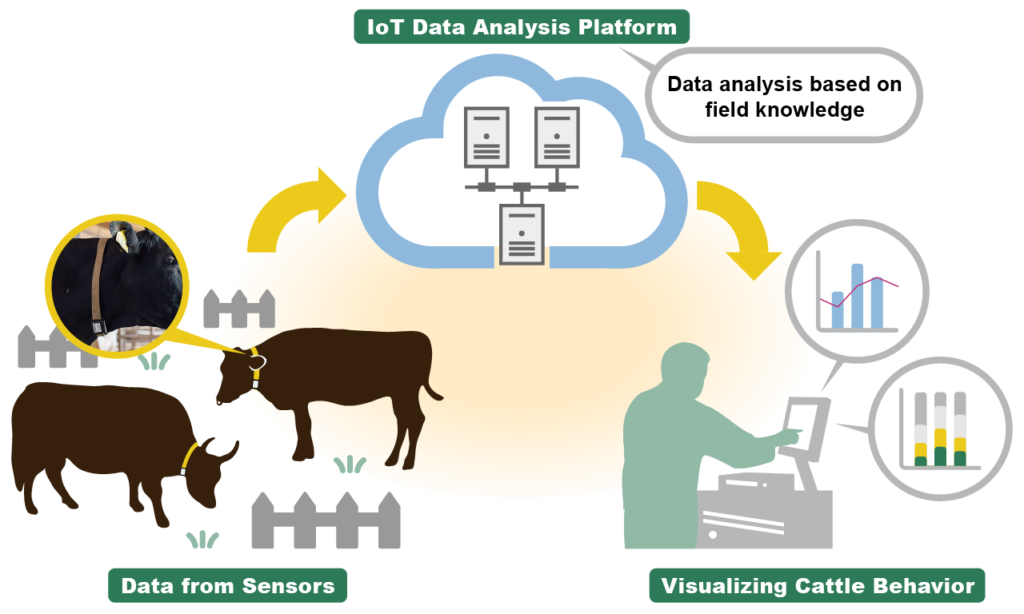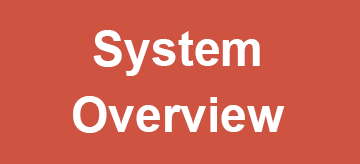 U-motion is a technology that collects and analyzes multiple sensor data built into tags attached to cattles in the cloud and analyzes cattle behavior in real time,such as "walking,""sleeping,"and "standing."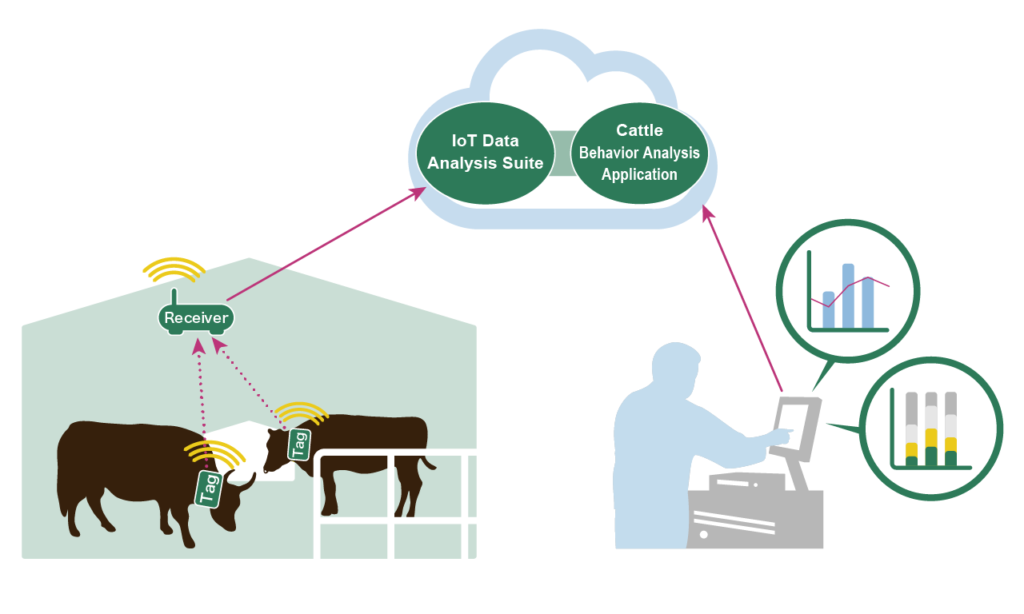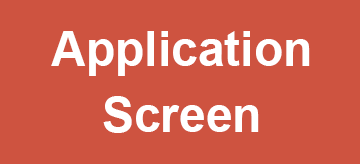 With U-motion, all information is uploaded on the internet, so you can check data from various devices such as PC browsers, tablets, and smartphones. We collect a large amount of cattle data from producers nationwide in real time, and the big data keeps improving the analysis accuracy day by day.