ForeSight Voice Mining > Overview
Better Contact Center
Service Starts Here
ForeSight Voice Mining helps you increase sales, enhance the customer experience, and ensure compliance by augmenting the performance of your contact center staff.
ForeSight Voice Mining is a premier contact center solution that provides enhanced Sales, CX, Compliance, and Operational Excellence by augmenting agents and supervisors through real-time support. ForeSight provides managers and analysts with actionable insights for operating a profit-driven contact center.
Empowering Agents For Better CX

Even as NTT Business Process Outsourcing (NTT BPO) pushes many of its simpler customer interactions to digital self-service, the company relies more than ever on its agents to deliver outstanding service on its more complex issues. The company implemented ForeSight Voice Mining as a fundamental differentiator that can help enhance its value proposition and help it live up to its brand promise of being a trusted partner to its clients. Learn More
Give your contact center Agents and Supervisors the real-time assistance they need to provide better Customer service in the moment. Give your Managers and Analysts the actionable insights they need to increase the quality of your Customer-facing activities over time. ForeSight Voice Mining delivers both to help enhance all aspects of your Contact Centers.
While most contact center solutions focus on cutting cost by reducing agent head count, ForeSight Voice Mining helps contact centers increase profit through augmenting agents and supervisors. World class companies such as below are enjoying enhanced CX and increased profitability with the values ForeSight provides.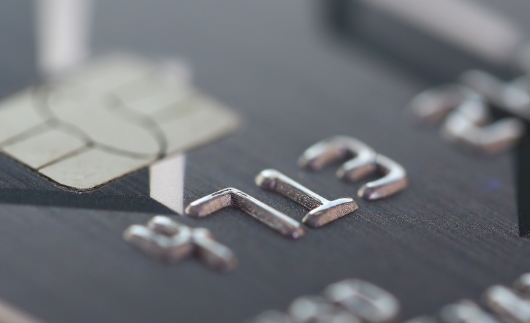 The World's Tenth-Largest Bank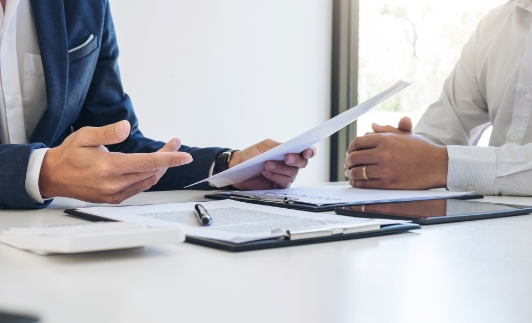 An Insurance Company with $40 Billion in Revenue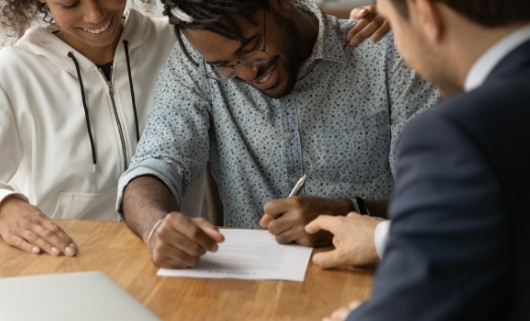 A General Insurance Company with $30 Billion in Revenue
A Roadside Assistance Provider with 19 Million Members
We have

37,000+

ForeSight users.
What are you waiting for?