Augment Your Sales and CX by Augmenting Your People
Find out how our clients use ForeSight Voice Mining to achieve enhancements such as 50% more orders, 40% less after call work.
Agent Training
& Coaching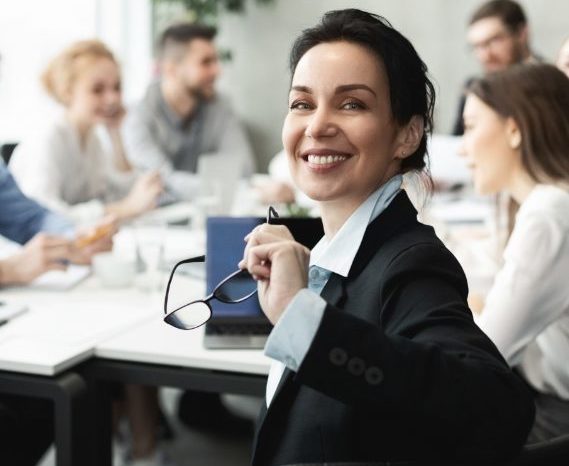 Increase the revenue of your contact center. ForeSight Voice Mining enables you to:
Grab upsell and cross-sell opportunities in real time by prompting talk scripts, call flows, and knowledge articles to all agents.
Prevent cancellation in real time by letting supervisors monitor multiple agents and giving them proactive support.
Refine your sales expansion strategies by analyzing high-performing agents.
With ForeSight, your contact center can augment all of its agents so they'll be better at boosting sales and preventing customer churn. Our clients have achieved a 50% increase in orders and 2 times less account cancellation.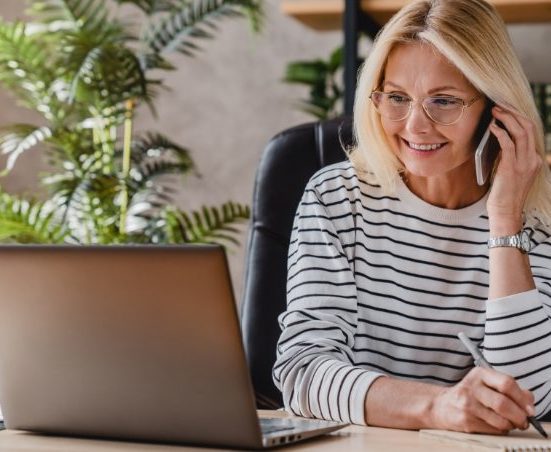 Enhance your customer experience. ForeSight empowers you to:
Provide customers with the accurate information by equipping agents with the latest knowledge and call flow guides in real time.

Provide faster customer service with reduced hold time.

Turn irate customers into satisfied customers by alerting supervisors and giving them tools to assist agents with corrective actions in real time.
With ForeSight, your contact center can take tangible steps to improve the customer experience, which helps boost customer loyalty and Net Promoter Score. In fact, our clients have achieved 66% fewer customer complaints.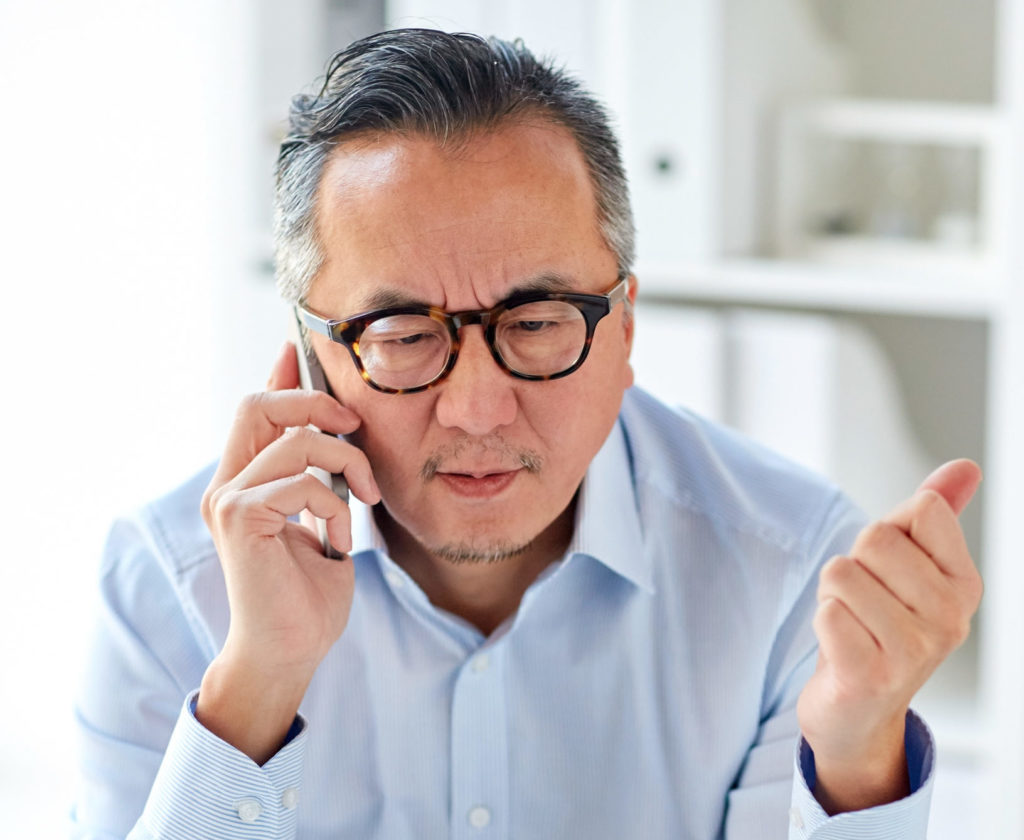 Detect risk and tighten your compliance. ForeSight gives you
the tools to:
Detect risky language and compliance risk—and alert supervisors—automatically.
Let your supervisors take proactive actions.
Prompt agents with mandatory compliance statements in real time.
Check agents' disclaimer or talk script compliance automatically.
Analyze compliance risk.
With ForeSight, your contact center can streamline compliance and prevent risky language from costing you money. In audits, our clients have achieved 11 times greater disclaimer compliance and 20 times greater script compliance.
Agent Training & Coaching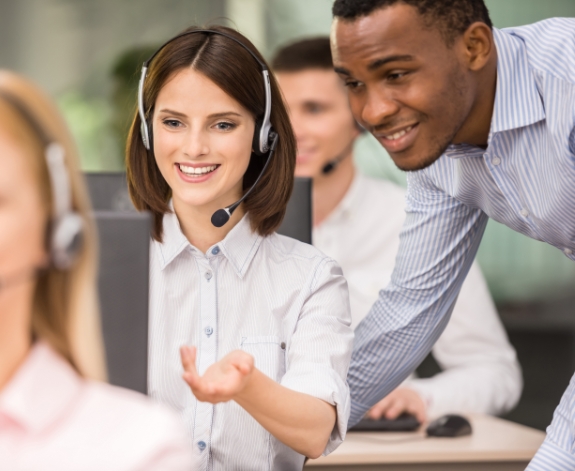 Augment your agents with better training. ForeSight enables you to:
Let supervisors monitor and coach agents in real time.
Provide supervisors with actionable insights to better train agents.
Let QAs and analysts review and analyze historical calls in meaningful ways.
Let supervisors leave notes for agents specific words.
With ForeSight, the agents in your contact center can learn from their top-performing peers. And your stars will finally have the tools to share their expertise in ways that help raise your overall level of performance.
Increase the efficiency of your entire contact center. ForeSight makes it possible for you to:
Reduce average handle time (AHT).
Streamline quality assurance for your QAs.
Give managers relevant insights for operational improvement.
With ForeSight, your contact center can achieve operational excellence while decreasing costs. In fact, our clients have doubled their call volume capacity and reduced after call work (ACW) by 40 percent.