Experience the
ForeSight Voice Mining Difference
Learn how NTT's award-winning speech recognition engine can meet the demands of your premier contact center.
ForeSight Voice Mining Case Studies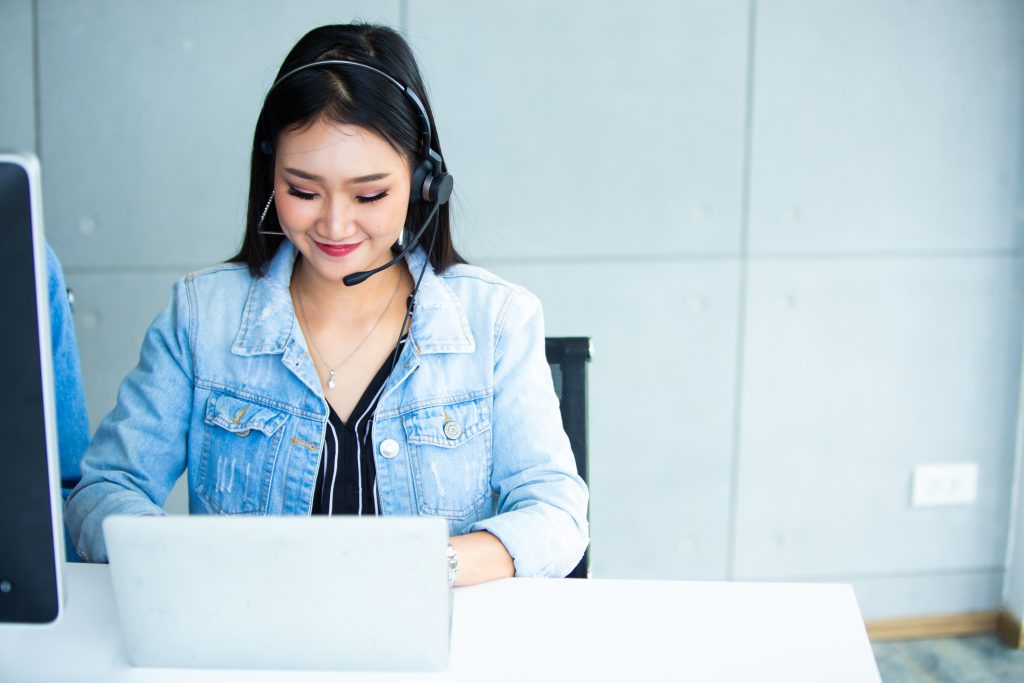 ForeSight is originally designed for the purpose of human augmentation by real-time assistance to generate revenue and profit. The real-time capabilities have been offered for all 37,000 agent/supervisor seats since 2014.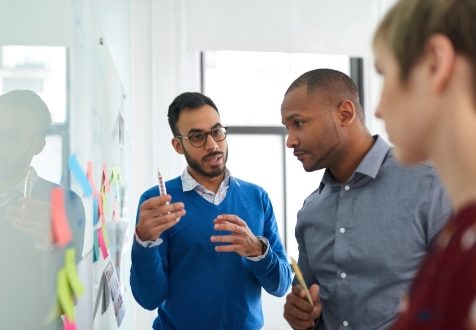 Design Thinking Consultation
With the help of our experts, you can identify your best opportunities for generating additional revenue. Clarify your priorities. And come up with clear, workable solutions—even if they don't involve ForeSight Voice Mining.
Request a free design thinking consultation from NTT. Our design thinking experts can:
Observe your current operations to identify areas for potential improvement.
Help you gather data on your current problem areas.
Conduct workshops to train you and your staff in how technology can help support your goals.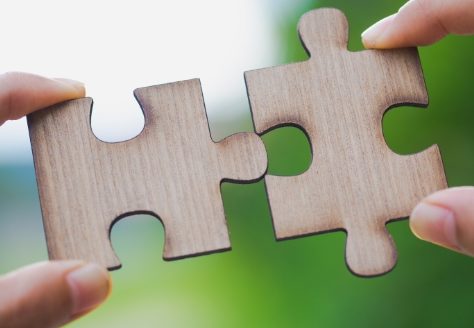 Integrate with Salesforce Service Cloud – Give your agents and managers the best of both worlds in one view. ForeSight Voice Mining integrates with Salesforce Service Cloud. As a result, your team can see a wealth of customer information from Salesforce alongside transcriptions, call details, and keywords and phrases from ForeSight Voice Mining.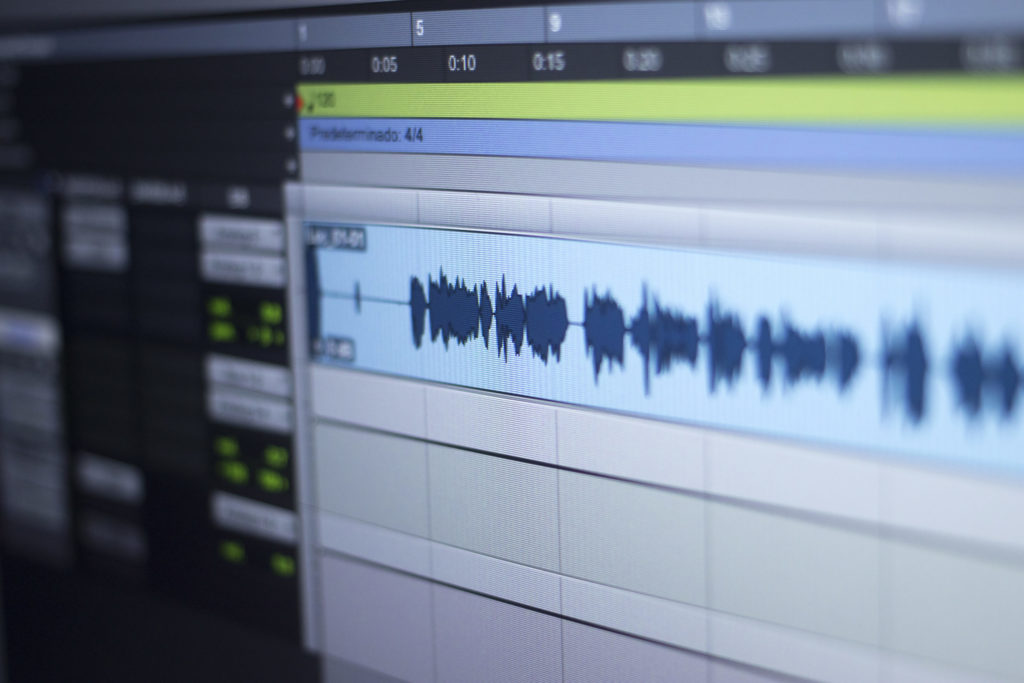 Accurate Voice Recognition
At the heart of ForeSight Voice Mining is a powerful speech recognition engine that incorporates AI and a variety of cutting-edge speech technologies to give you performance you can't get from any other solution. This engine is designed to be tuned to the unique needs of your contact center so that you can augment your people and accelerate your business success.
Supported Voice Infrastructures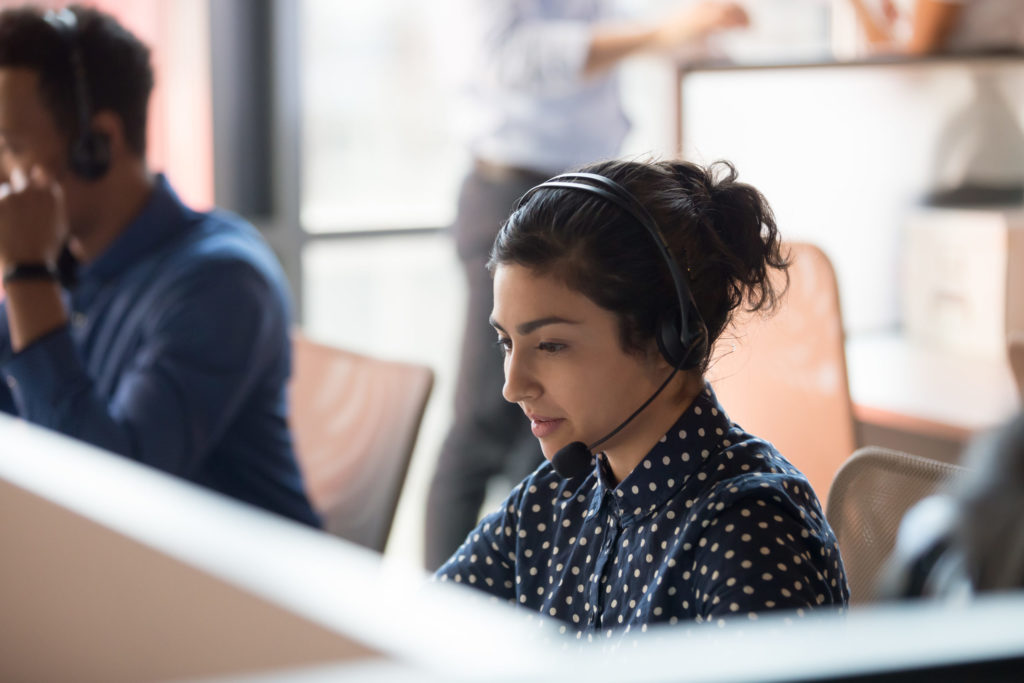 Work with Popular Voice Infrastructures
Cisco Unified Communications Manager (CUCM)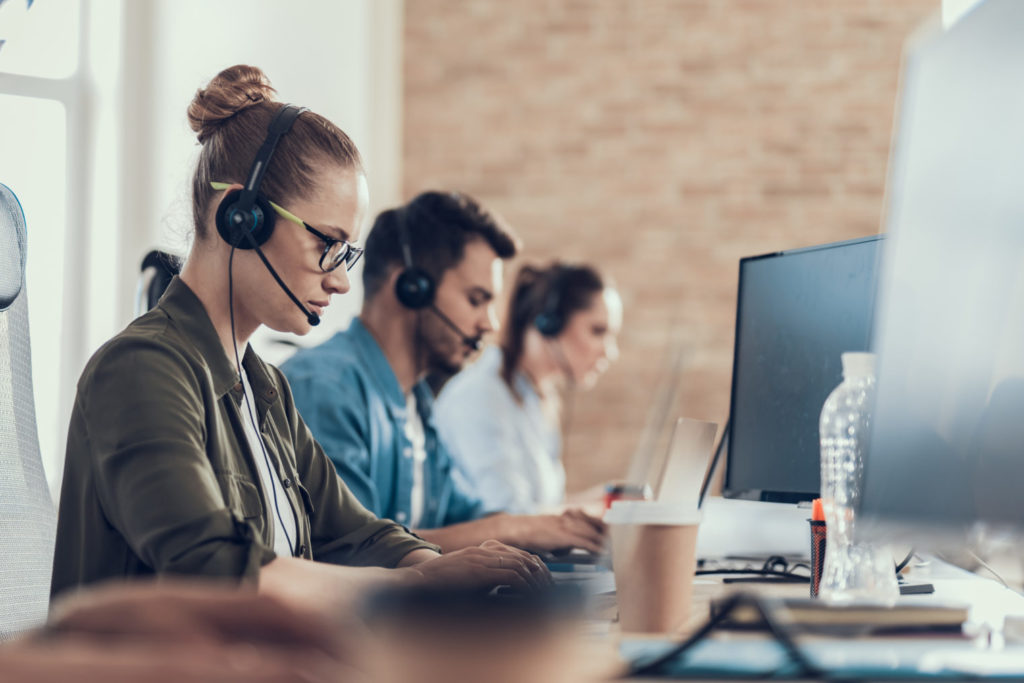 ForeSight on Genesys AppFoundry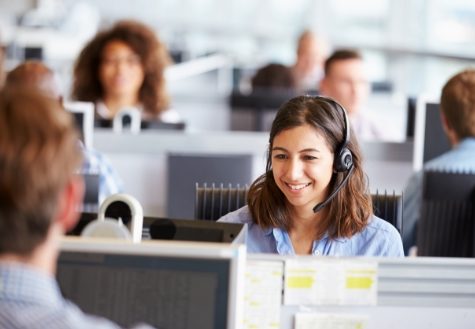 ForeSight Equips Recorder Certified by Avaya 7/8