NTT TechnoCross Corporation is a wholly owned subsidiary of NTT (Nippon Telegraph and Telephone Corporation), one of the world's leading telecom and IT companies with large R&D investment in AI, speech, and Big Data technologies among others. Headquartered in Tokyo, Japan, NTT TechnoCross was founded to provide innovative solutions to customers by crossbreeding its parent company's core technologies.
Our flagship product, ForeSight Voice Mining is an AI-based contact center analytics that leverages NTT's award-winning speech recognition and patented emotion analysis technologies. ForeSight takes agent training and support to new heights, increases sales and operational and sales efficiency, and gives you insights for better customer experience. Foresight transforms your contact centers into customer engagement centers through real-time agent support and call monitoring as well as quantitative and objective analysis of massive call data.
Our Vision: Crossing makes the Future
We know "crossing" is the key, be it cross-border, cross-culture, cross-function, cross-company, or cross-technology. NTT TechnoCross takes the best technologies, people, and partners, and creates the unmatched solutions to meet our customers' needs and wants. Our mission is to offer the best customer experience and create the future through "crossing."
Behind our revolutionary products and solutions are NTT Laboratories and NTT corporation. With its annual R&D spending of over $3.6 billion, NTT Laboratories research and develop cutting-edge technologies in the areas of AI, speech, security, cloud, and Big Data among others. Our parent company, NTT Corporation is in world's top 5 global IT services providers.
Equally important is the voice of the customer. We treasure our customers' voices and constantly gather their feedback, which leads to our new research. This customer-centric research evolves into cutting-edge technologies and creates new solutions. The synergy among customer feedback, advanced research, and cutting-edge technologies helps NTT TechnoCross continues to deliver new solutions to delight our customers.
Our flagship product, ForeSight Voice Mining is built on its award-winning speech recognition engine developed by NTT Laboratories. We have incorporated intelligence gained through years of operations and support of contact centers into ForeSight. As a strong believer in partnering with the best-of-breed solutions, we have integrated ForeSight Voice Mining into Salesforce, a leading CRM company. Foresight Voice Mining is the manifestation of our vision – constantly evolving to make the future of contact centers through "crossing."
NTT TechnoCross Corporation
Granpark Tower 15F. 3-4-1, Shibaura, Minato-ku, Tokyo, 108-8202, Japan
TEL +81-3-5860-2900
July 2, 1985 (NTT Software)
June 3,1987 (NTT-IT)
April 1, 2017 (NTT TechnoCross)
NIPPON TELEGRAPH AND TELEPHONE CORPORATION (Wholly-owned)
1,860 (as of the end of March 2022)
45.761 billion yen (as of March 2022)
ISO 9001(JQA-1586)
ISO 14001(JQA-EM2855)
ISO/IEC 27001(JQA-IM0189)
JIS Q 15001 (11820080)
Development and sales of software solutions
System integration services and consultation
Networking system services
Other business activities related to the above
NTT TechnoCross Service Corporation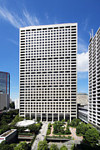 Granpark Tower
3-4-1, Shibaura, Minato-ku,
Tokyo, 108-8202, Japan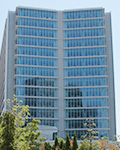 Yokohama i-Mark Place
4-4-5, Minatomirai, Nishi-ku, Yokohama City, Kanagawa Pref. , 220-0012, Japan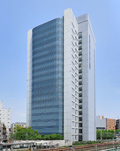 Daiwa Ogikubo Tower
1-2-1, Kamiogi, Suginami-ku, Tokyo,
167-0043, Japan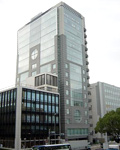 ORIX Nagoya Nishiki Bldg.
1-5-13, Nishiki, Naka-ku, Nagoya City, Aichi Pref. , 460-0003, Japan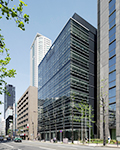 ENDO Sakaisuji Bldg.
1-7-3, Bingomachi, Chuo-ku, Osaka City,Osaka, 541-0051, Japan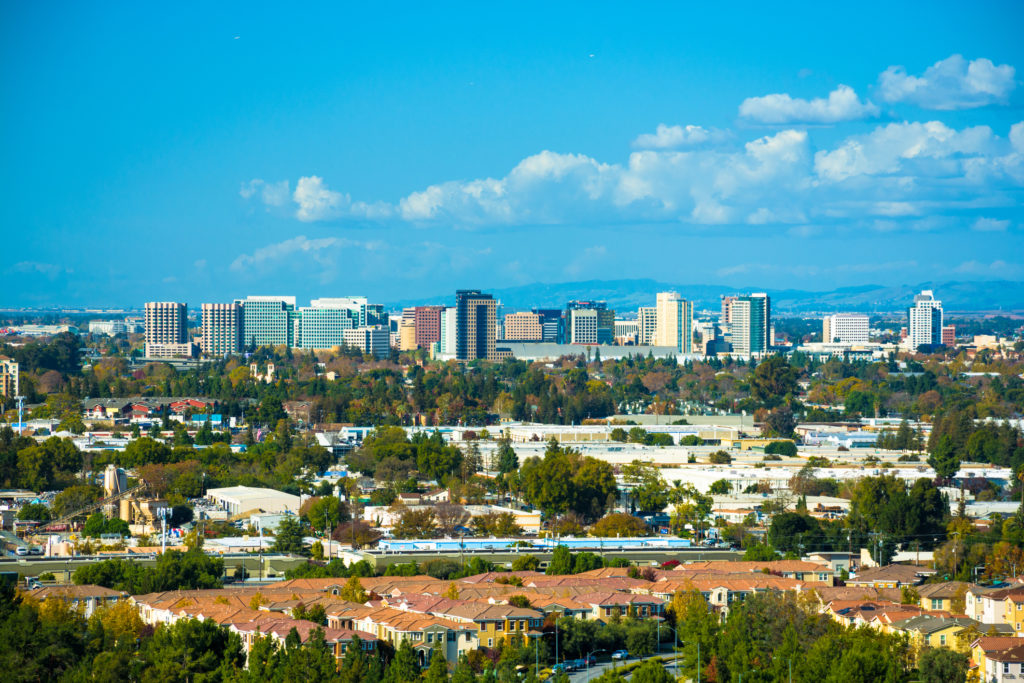 City of San Jose, CA, USA
NTT TechnoCross has a Global Business Strategy Office to support customers worldwide, and a sales office in San Jose, CA, USA, mainly serving customers in North America.
Contact Us for any customer support and sales related inquiries in North America.
Our parent company, NTT Corporation (Holding Company) has over 900 subsidiaries.